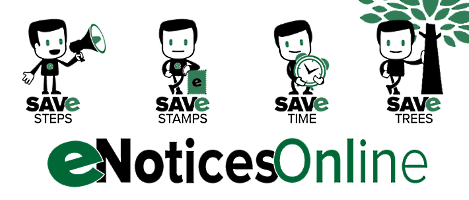 **If you are an ACTIVE MILITARY MEMBER please contact our office to update our records.**
If you have a question about property tax, you can:
Email us at

This email address is being protected from spambots. You need JavaScript enabled to view it.

Leave a message at 503-397-0060
Visit us at the Columbia County Courthouse from 8:30 am - 5:00 pm Monday to Friday.
Payment Options
Pay in person during business hours
Online (see link below)
Mail in check or money order with postmark by deadline
To View Property Tax Records
To Make a Property Tax Payment Online
E-Check fee is only $1.50
Credit/Debit Card fee is 2.5% of payment amount ($2.00 minimum)
VISA Debit is flat fee $3.95
Examples of fees on a $2500.00 tax payment below:
Visa Debit Card
Credit/Debit Card fee
E-check option
Tax Amount
$2500.00
Convenience Fee
$3.95 (flat)
$62.50 (2.5%)
$1.50 (flat)
Total Charge
$2503.95
$2562.50
$2501.50
Vesta Corp. charges a fee of up to 2.5% for the use of this system, $3.95 for Visa Debit or a $1.50 flat fee for e-checks, and the fees do not go to, nor are they under the control of Columbia County. Click below to leave the Columbia County site and enter the "Point and Pay" site.