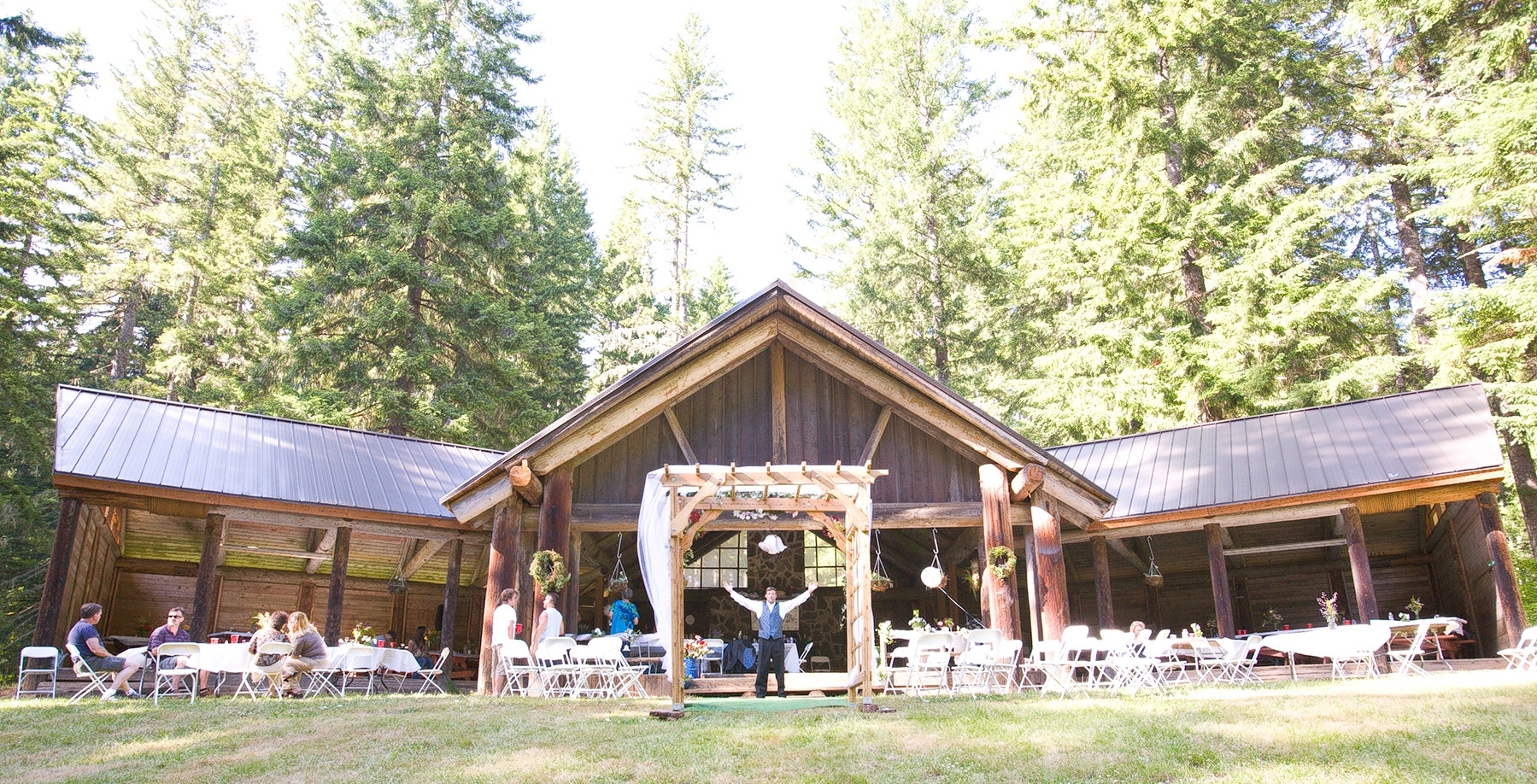 The horse camp (day use and camping) will be closed until May 8, 2017 for construction. Thank you for your patience while we are making park improvements.
65866 Apiary Rd, Rainier, Oregon
503-397-2353 For Reservations: 503-366-3984
This 280-acre secluded, forested site is a favorite among youth organizations and other groups. It's easy to get back to nature at this beautiful park, with 24 Adirondacks (3-sided camp shelters), numerous tent sites, and a rustic day lodge complete with cooking facilities to accommodate groups of up to 250 people. Take a big step up from a tent and check out our rustic 2 room cabins. Bring your horse, ride the trails and camp in a horse corral tent site. Camp Wilkerson is located 16 miles northwest of Scappoose, Oregon.