How to get YOUR family prepared:
Living in a County with less density means that in the occurrence of a widespread hazard that response resources may be spread very thin. The best step you can take for your family and community is to prepare. For more details, see the Important Links at the end of this page.
Get Emergency Notifications from Columbia 911
The Red Cross Prepare! Guide is a fantastic resource for the two preparedness steps below.
Make A Plan
With your family/friends/household:
- Talk about potential disasters
- Determine two meeting places
- One immediately outside the home
- One outside of your neighborhood
- Establish emergency contacts
- Local
- Out of State
- Practice evacuating your home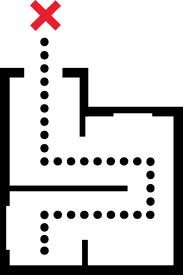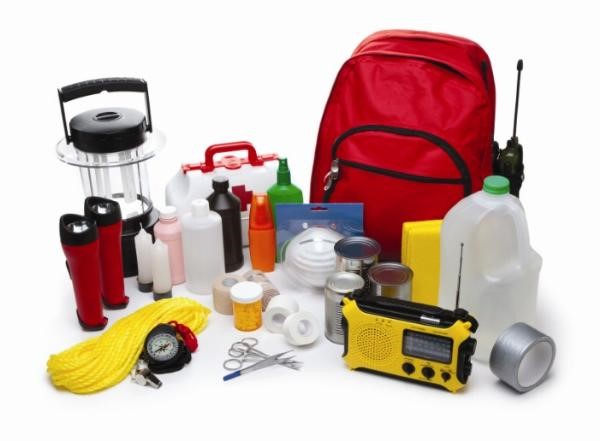 Build A Kit
What is a STAY kit and a GO kit?
- Have a STAY kit with supplies to support your family at your home
- Two Weeks Highly Recommended. The longer, the better.
- What can a two week kit look like? Watch DOGAMI's Ali Ryan unpack her family's emergency supplies.
- Where else do you spend your time? It's smart to have a GO kit in your car, at work, etc.

Important Links
Preparedness First Steps
Register @ Columbia 911 for Emergency Alerts
WATCH: Preparing Together Toolkit Presentation
FEMA Training Online: IS-22 - Are You Ready? An In-Depth Guide to Citizen Preparedness
Make A Plan
Prepare! American Red Cross Resource Guide
Red Cross Family Disaster Plan
Build A Kit
WATCH: DOGAMI's Ali Ryan shows her two-week kit
Go and Stay Kit Checklists - PREP Oregon
Pet Preparedness - Pets are family too!
Connect With Your Community
Map Your Neighborhood - Contact CERT at This email address is being protected from spambots. You need JavaScript enabled to view it. for materials
Information for Vulnerable Populations
Ready.gov Preparedness for Individuals with Disabilities
ShakeOut Earthquake Preparedness Guide for People with Disabilities and Other Access or Functional Needs
Preparedness Information for Vulnerable Populations
Engage your Children
ready.gov/kids
http://www.dropcoverholdon.org/beatthequake/game/
http://www.redcross.org/monsterguard
Disney's Mickey & Friends Disaster Preparedness Activity Books – English Español
Prepare your Home
Non-Structural Mitigation Within the Home
Learn How to Turn off Utilities, When Appropriate
Report an Outage – Do Not Call 911!
Columbia River PUD: 503-397-1844
Clatskanie PUD: 503-728-2163
West Oregon Electric Cooperative: 503-429-3021