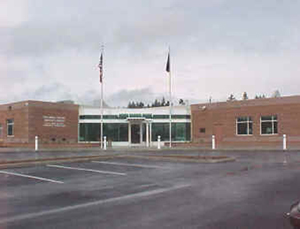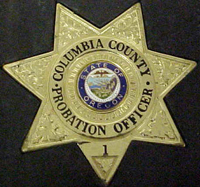 Looking for information on the Columbia County Sheriff's Office and Jail or inmates? Click here to go to the Sheriff's Office main page.
Welcome to the Columbia County Community Corrections web page. If you have input about this web page, please contact us by calling the telephone number listed above. We hope that this information will be of benefit to the members of our community and in the best interests of public safety.
---
Mission Statement
The mission of the Columbia County Community Corrections Department is:
To reduce criminal conduct through a partnership with communities, human services agencies and with a continuum of supervision, incarceration, and programming to manage offender behavior.
---
What is Community Corrections?
Community Corrections is a partnership between the Oregon Department of Corrections and local county Community Corrections Departments that serves to provide a cost-effective means to hold offenders accountable while assisting them through the process of changing their criminal behavior and protecting the community.
Statewide, local community corrections agencies manage over 35,000 offenders who have committed crimes and have been placed under supervision by the courts (probation) or the "Board of Parole and Post-Prison Supervision" (parole/post-prison supervision). Since 1997, each county in Oregon is responsible for the management of these offenders and those released from local custody.